Lead With Confidence. Build Dependable Teams.
Resources to help you strengthen your ministry, avoid frustration and grow your church.
Learn More
Destinique B.
Thank you so much for helping the body of Christ. I just wanted to say that this material has helped in such a special way. I like that you didn't make it difficult because that's how it has seemed to me for so long. You have really lifted a heavy burden off of me. Thank you so very much. 
Barbara A.
It's been more than helpful to me, my team and the entire administration. Thank you so much. God bless you.
Jeff P.
I have just been asked by my pastor to lead the usher and parking teams and I have no idea how this works. This has been very helpful and has helped me in my decision of whether or not I am going to take on the role.

Find The Resource You Need
Get the help you need to lead your team.

Share With Your Team
Engage your team by sharing clear vision, expectations and "how-to's".

Reach More People.
When your team is healthy and growing your church will too.
Discover how we have helped others just like you lead more effective ministry teams.
What Makes Daily Christian Help So Different?
When it comes to leading ministry and volunteer teams, many people are frustrated and don't know where to start. This site is here to help ministry leaders gain confidence and build committed, dependable teams.
We know how hard it is to feel confused and have helped hundreds of leaders from large and small churches clarify expectations for their teams . When your team gets healthy and focused, your church does too.
Daily Christian Help is the website of Evan Doyle, a pastor and ministry leader just like you. Evan has been in pastoral and ministry leadership for over 15 years. Combining experience and study of how to lead effective teams he has built dependable teams led by trustworthy leaders.  He's helped hundreds of people gain confidence as a leader and inspire their team by providing clear vision and expectations.
At Daily Christian Help, you will: 1. Find resources, tips, training, and encouragement for leading your ministry. 2. Recieve easy to understand, applicable content to share with your team and 3. Learn how to provide better care to those you lead and for your church. Daily Christian Help will help you lead with confidence and build dependable teams.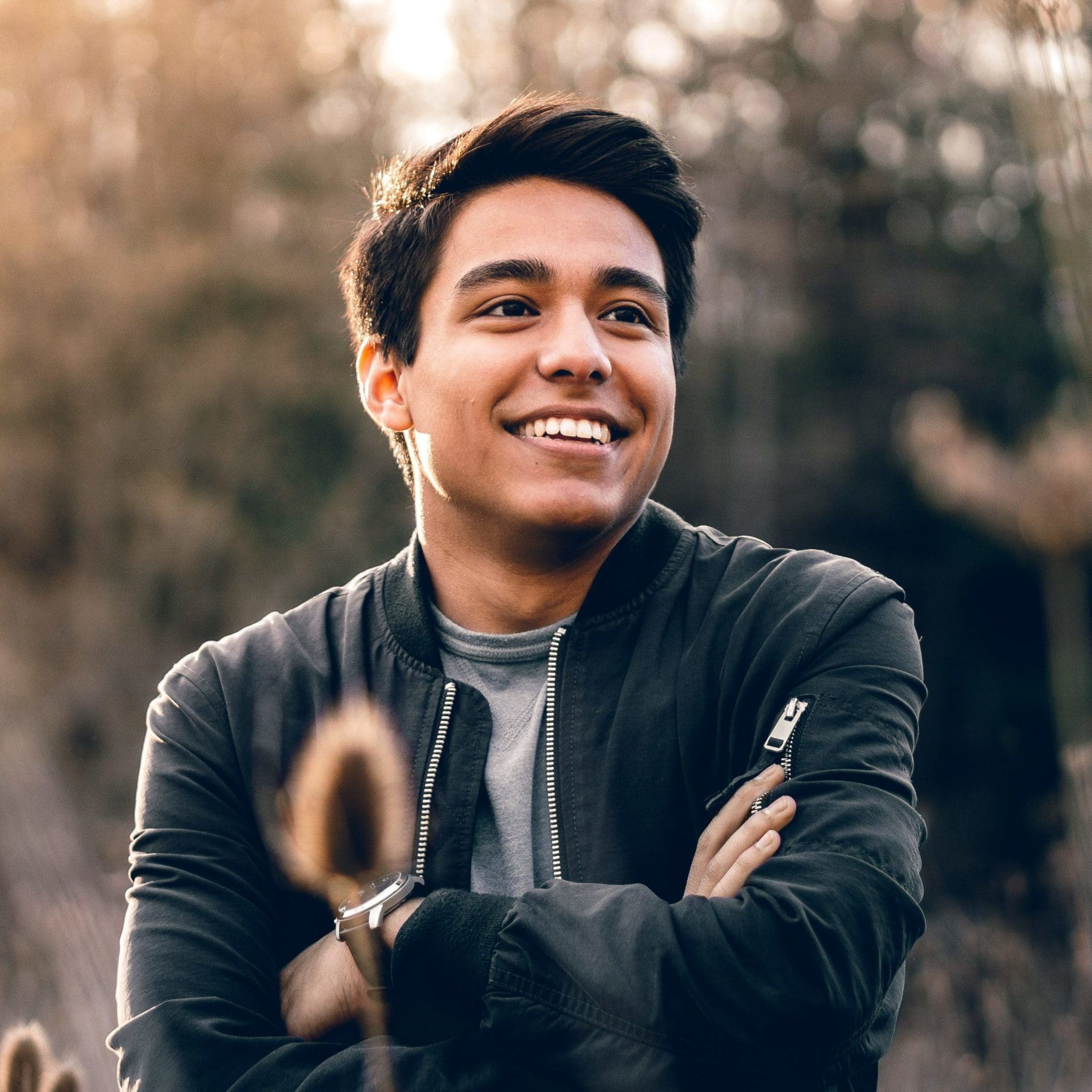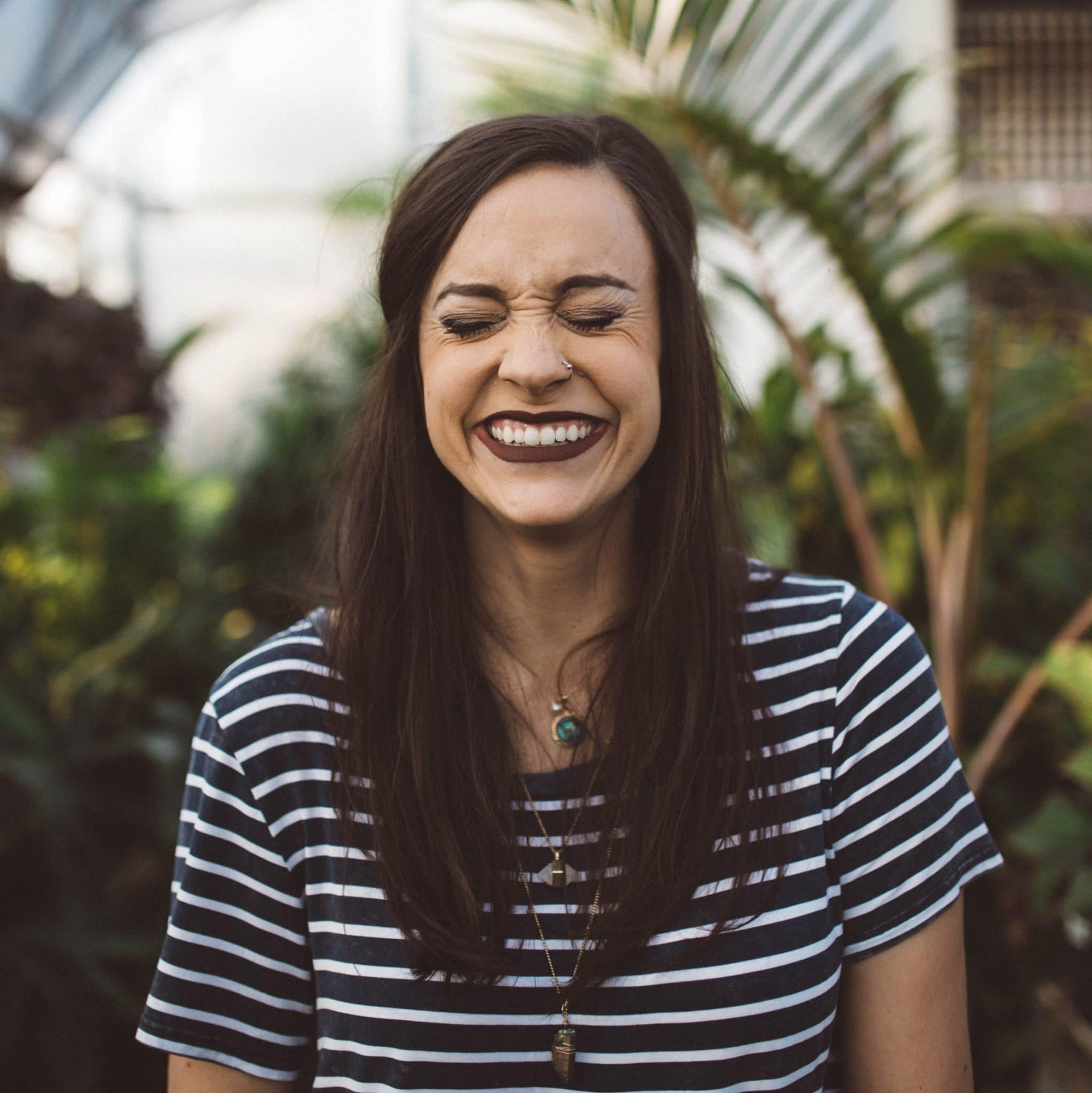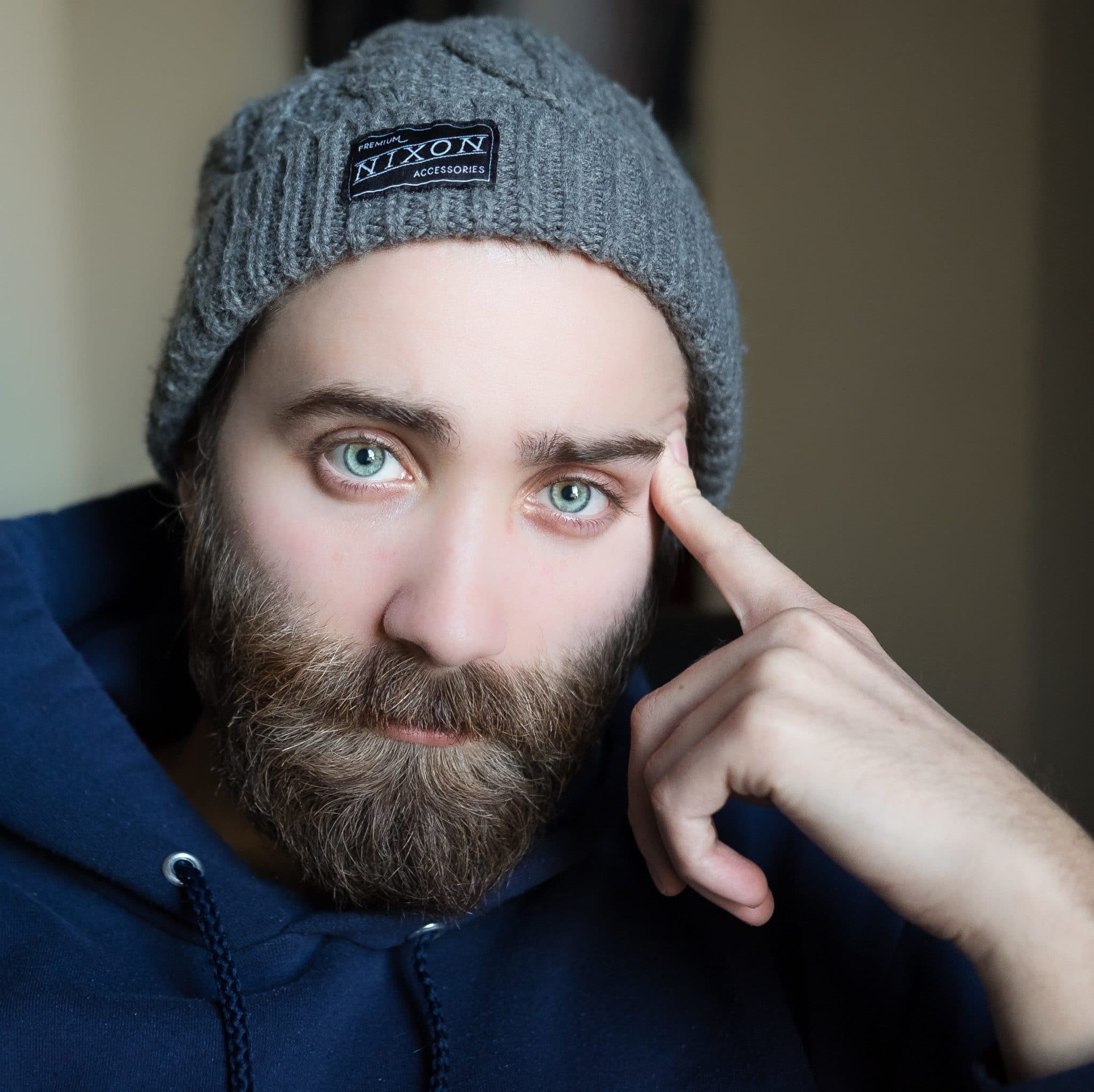 WHAT'S MY INVESTMENT?
How much is having unclear expectations costing you?  Could your team reach more people if it was working together under one vision? How much more time could you devote to what only you can do if you were able to trust others to do what you need them to do? Are you wasting time and stress because you're not sure what to do or say?  An uncertain, unorganized, uncommitted ministry may already be costing you a great deal.