Learn How To Lead With Confidence And Build Dependable Teams.
Resources to help you strengthen your ministry, avoid frustration and grow your church.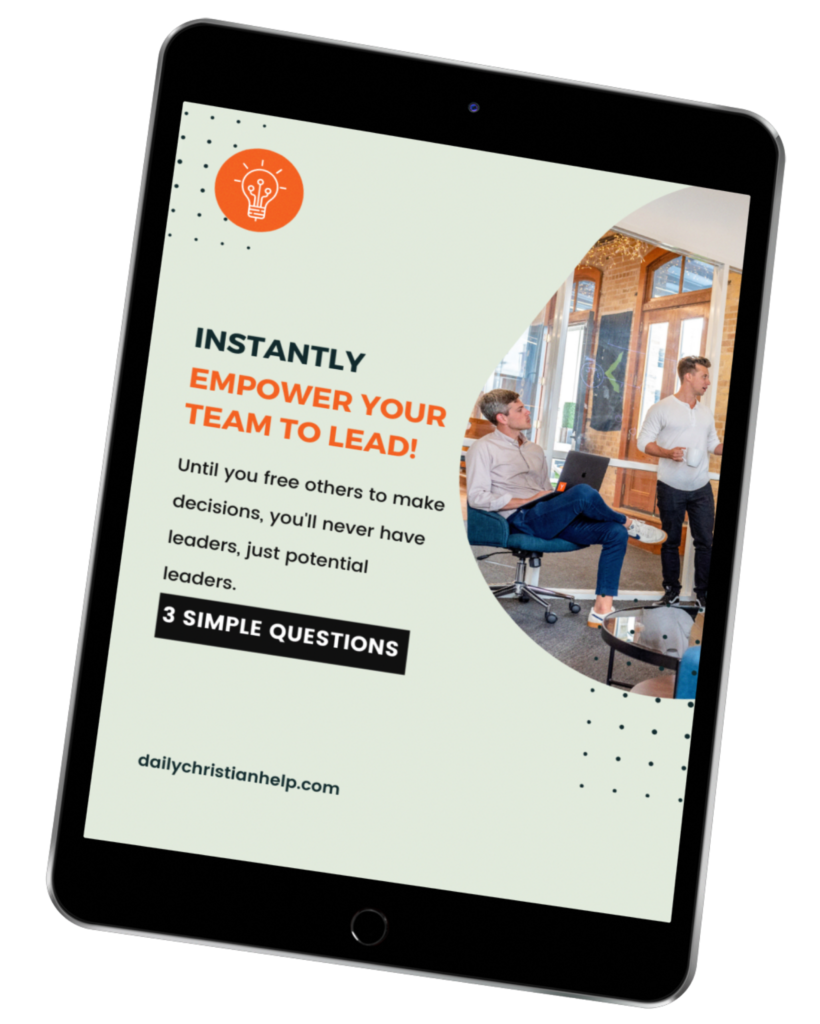 Start by accessing the FREE resource to help you eliminate decision fatigue and empower your team to lead!
Discover three questions everyone on your team can ask to free themselves to make the right leadership decisions for your church!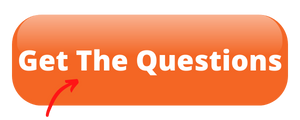 It can be frustrating to lead a ministry or team and not know where to start.
This site is here to help ministry leaders gain confidence and build committed dependable teams.
Step 1. Click On The Topic That Best Represent Your Interest
Find tips, training, and encouragement for leading your ministry.
How To Start A Small Group Ministry
Church Leadership Resources & Training
Step 2. Access The Information To Develop Your Insight
Receive easy-to-understand, applicable content to help strengthen you and your team.
Discover how we have helped others just like you lead more effective ministry teams.
Thank you so much for helping the body of Christ. I just wanted to say that this material has helped in such a special way. I like that you didn't make it difficult because that's how it has seemed to me for so long. You have lifted a heavy burden off of me. Thank you so very much. -Destinique B.
Thank you so much. It's been more than helpful to me, my team, and the entire administration. God bless you. -Barbara A.
My pastor has just asked me to lead the usher and parking teams, and I have no idea how this works. This training manual has been very helpful and has helped me decide whether or not I will take on the role. – Jeff P.
3. Apply And Share The Content With Your Team
How much is having unclear expectations costing you?
Could your team reach more people if it worked together under one vision?
How much more time could you devote to what only you can do if you trust others to do what you need them to do?
Are you wasting time and stress because you're unsure what to do or say?
An uncertain, unorganized, uncommitted ministry may already cost you a great deal. You can change this starting today!
Find The Resource You Need
Get the help you need to lead your team.
Share With Your Team
Engage your team by sharing clear vision, expectations, and "how-to's."
Reach More People.
When your team is healthy and growing, your church will be too.
When your team gets healthy and focused, your church does too.
We know how hard it is to feel confused and have helped hundreds of leaders from large and small churches clarify expectations for their teams. 
Daily Christian Help (Brighten Idea Group) is the website of Evan Doyle. Evan has served in pastoral and ministry leadership for over 20 years. Through this site, he's helped thousands of leaders gain confidence and inspire their teams by providing clear vision and expectations.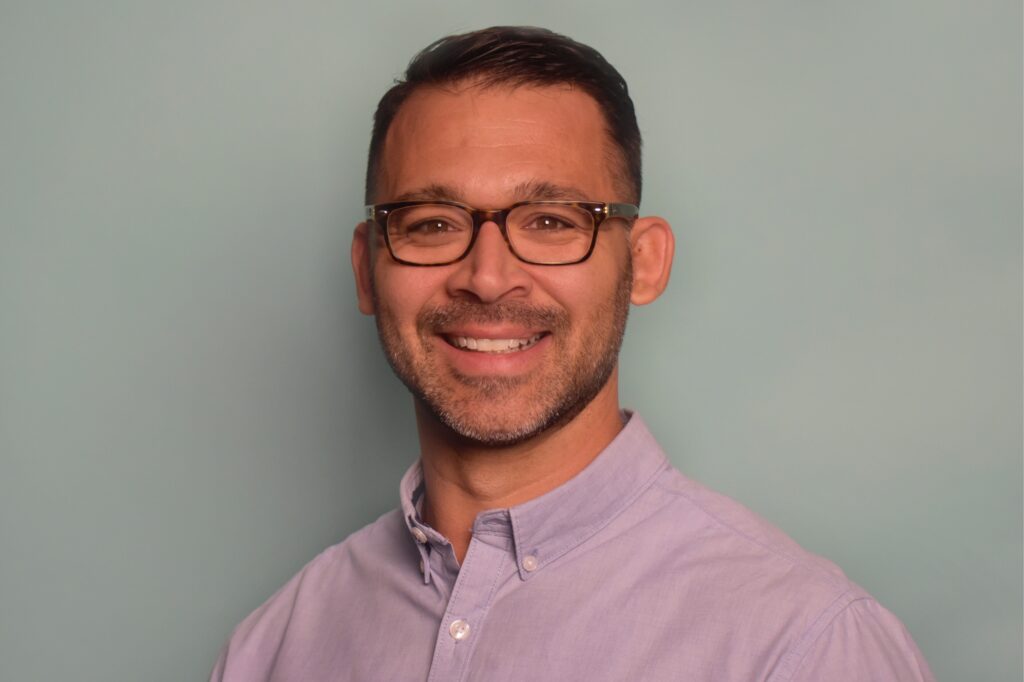 Hi, I'm Evan Doyle!
I have been blogging here since 2013.
I care about you and those you serve with on your team. And, I think I can help you too!
My Mission
To help you lead with confidence and build dependable teams.
I know what it's like to lead volunteer teams, manage a staff, report to a boss, balance family time, and have hobbies. I also know it's not always easy.
If we as leaders build deeper connections with those we serve, we can make a more significant impact. I believe that people will be more committed, more engaged, and assume more ownership when led by leaders who care about them.
So that's why I write, teach and share content. Ultimately, I want to help you gain confidence as a leader and build teams you can trust.
I'm here to provide insightful, relevant, and encouraging content that you can immediately use in your relationships at work or home. If you consider yourself a leader who has influence, this blog is for you.
Do you need help or have a request?
There are a few ways I think I can help you lead confidently and build dependable teams.
If you have an upcoming event or service that you would like me to participate in, please submit the form on the Speaking Request Page on my home site by clicking HERE.
2. Search The Site.
I have written numerous blog posts on this site. Use the links above or the search box to find articles. I also provide training manuals and resources for church leaders. You can find out more about them by clicking HERE.
3. Subscribe To My Updates.
You don't have to visit my blog to stay up-to-date. Instead, you can get updates via email. Whenever I post new content, I will send you an email message. Just fill out the simple form below. You can unsubscribe at any time.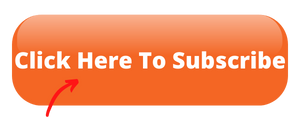 4. Contact Me Via Email.
Do you want to drop me an email about writing a guest post for your blog, a question, or anything else? Contact me at evan@dailychristianhelp.com.
Want to know more about me?
My (short) Story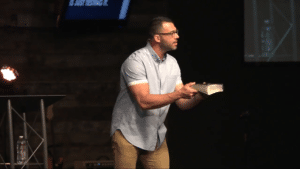 Over the years, I have always had a hunger to grow and learn as a leader. Along the way, I developed a passion for helping others in the same boat as me. That's evolved into this site, and I hope it helps you and your team lead more effectively.
I have been in pastoral ministry since 2003. Currently, I resource and help leaders by sharing content here and enneagramgift.com. I also facilitate the Trust Table Workshop, an interactive experience to help teams eliminate confusion, build trust, and make a greater impact.
My Family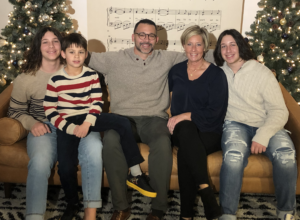 My wife (Tiffany) and I were married in 2002. We have three boys, Elijah, Noah, and Israel!
If you would like to connect with me, please follow or friend request:
Thank you so much for stopping by! If there's any way I can help you, please let me know.
Helping leaders gain confidence and build dependable teams,
– Evan Doyle
Most Popular Posts:
14 Valuable Church Leadership Development Tools For Teams
How To Use Church Texting To Engage And Assimilate More People
Why Hurt In The Church Is So Painful + 5 Ways To Recover
How To Lead A Successful Church Transition With 5 Helpful Tips