Small Group Leader Training that provides down to earth guidance for offering powerful, life changing groups.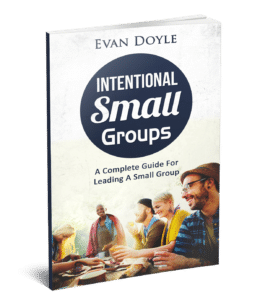 Intentional Small Groups is a complete guide for every small group leader and facilitator.
This ebook will help you lead groups in and toward Christian community and spiritual growth.
I wrote Intentional Small Groups because a great small group does not happen by accident.  Successful small groups are forged by people who lead with purpose and great intentionality.  I believe reading this eBook will help you to do just that.