Church Leadership Resources
Church Leadership Resources for pastors and ministry leaders.
Providing church leadership resources for your team is crucial!  A new volunteer at your church may not realize how important each aspect of ministry is at your church.  They may not know your vision for the team.  The expectations may not be clear to them.  However, ministry is too important to be unclear in these areas.
TRAINING THE MINISTRY WORKERS AT YOUR CHURCH  IS NOT AS HARD AS YOU MIGHT THINK, AND, BELIEVE IT OR NOT, MOST VOLUNTEERS WANT TO RECEIVE INSTRUCTION FOR THE AREA OF MINISTRY THEY ARE VOLUNTEERING IN.
Below are downloadable resources that you will have immediate access to!  Having the PDF version means it's yours to keep!  And, it will be much easier for you to share with your team whether you decide to print, email, or teach the material.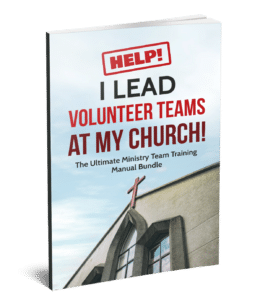 Train each ministry team to meet the various needs of people.  Ensuring that adequate church volunteer training takes place is important! This training manual bundle includes the usher, greeter, altar worker, and small group leader handbooks.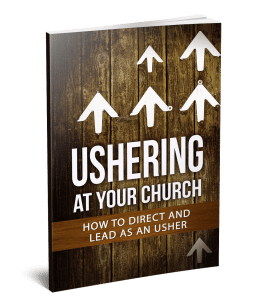 The role of an usher is so important during any church gathering. Use this manual to teach about the calling of an usher, critical connections to a church service, the responsibilities of an usher, and more.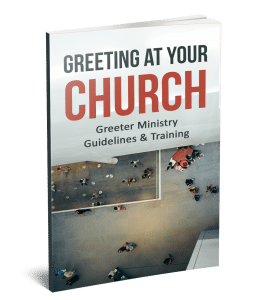 If people do not feel welcomed they can easily feel like it doesn't matter if they are there…   A Greeter Team is a vital part of the worship service as they are helping to prepare the hearts of people to grow closer to God by letting them know that someone is happy they are there!  Use this manual to teach about the role and responsibilities of a church greeter.
Praying for and with others is a special opportunity to minister to those in need.  This manual covers the importance of altar ministry and the responsibilities of the altar minister.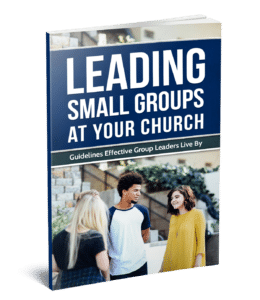 SMALL GROUP LEADER TRAINING MANUAL
Having an engaging small group ministry is important to people connecting outside of your weekend services.  This resource is a quick, need to know guide for any small group leader.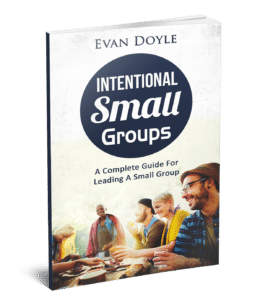 This in-depth ebook is packed with down to earth guidance for offering powerful, life changing groups.  Intentional Small Groups is a complete guide for every small group leader and facilitator.
This ebook will help you lead groups in and toward Christian community and spiritual growth.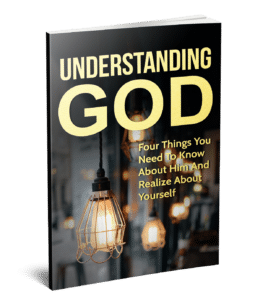 How can you know God?
If God is real, can you trust Him?
If God is loving why would He allow me to go through this?
Understanding God addresses these questions, among others, in a meaningful, easy to understand way.
This short, easy to use spiritual gifts test is intended to help you better understand what areas of ministry could be a great fit for you and to identify how your unique gifts could be used.
If you like to check out my recommended reading list CLICK HERE.
SIGN UP TO RECIEVE MY BLOG POSTS AND NOTIFICATIONS VIA EMAIL FOR OTHER CHURCH LEADERSHIP RESOURCES.