Have you ever planned for a meeting, requested your team to attend, and prepared everything that needed to be covered only to have a handful of people show up?
If so, you're not the only one who has wondered how to get volunteers to attend meetings.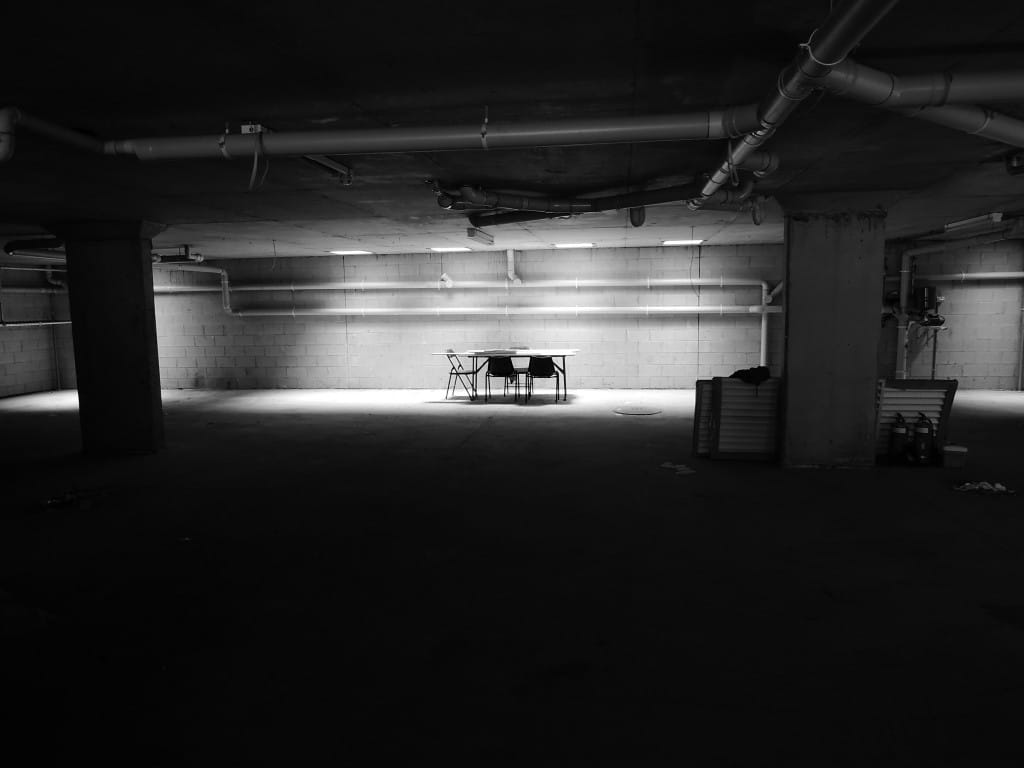 This is obviously a frustrating thing to have happen normally followed up by blaming the poorly attended meeting on things like the weather, sickness, vacation, busyness…
As the leader there are obviously things that you want your team to know and procedures that you want them to follow but I want to suggest that filling your meeting time with this type of information is one of the reasons your team members do not make being at the meeting a high priority.
The first big mistake we make is we think people care as much about information as we do. They don't. – churchleaders.com
There are lots of other ways to share information…
email
texts
facebook groups
blogs
training manuals
Don't use the valuable meeting time that you have with your volunteer team to go over information that they could read themselves or that they've heard before.
Use your meeting time to inspire, encourage, and equip them for the work that they are doing!  This is how to get volunteers to attend meetings and to return to the next one.
Below is a invite that I recently shared with the small group leaders that I lead at my church.  Rather than asking them to attend a meeting and just telling them the time and place, I let them know WHY it matters that they participate.
I encourage you to do the same,  Instead of just giving your team the "when" and "what" share the "WHY" with them.  Frame the meeting and your invitation in a way that shares the purpose of the meeting and why it is important.
Begin Invite:
Church-Wide Leadership Meeting
Thursday, April 16 at 7:00 pm
Small Groups are an important and vital part of the mission of CFM to disciple believers.  You are Owning It!
Thank you for…
1.  Being willing!
2.  Sharing in the vision to provide opportunities for community and spiritual growth!
3.  Your sacrifice of time and energy!
You are a leader!  Because of this I am asking you to make plans to be a part of the CFM Church-Wide Leadership Meeting.  We ask everyone who serves in any area at CFM to attend.  These nights are important for a few reasons:
1.  They foster Unity within our church! 
2.  They are Encouraging!
3.  They provide time to share Vision!
I also have a request… prayerfully invite someone from your group to attend the night with you.  Who is in your group that you could invest into on a deeper level? Are they a person who you could see leading a group?  Do they seem to carry the vision?  Ask them to attend this meeting with you!
End Invite
So now that you've got them at the meeting you have to deliver the goods!  Even if your attendance is less than you hoped for you still have to live up to your invite.  Doing so will help ensure that those who did attend will want to come back to the next meeting.  If you provide value people will show up again.
Here is a breakdown for how I recently divided up my meeting time with volunteer team members, BTW I call our meeting times TEAM NIGHT:
Team Night
Order Of Events
02/17/15
7:10 – 7:15  Opening Prayer  & Verse   (Have a volunteer team member, one that you have asked in advance and is prepared, do this part)
7:15 – 7:25  Celebrate The Wins    (Again, have a volunteer team member share this part)
Over 50 people from the First Connect Teams were involved during R3 which helped make it a total success for God's glory!
 The Greeter team has recently added four new team members
 Two members of First Connect went on a mission trip to Ecuador.
 Announce who the new security team assistant director
 Our security team will be overseeing security at the upcoming Hope Over Heroin event
7:25 – 7:45  It's Bigger Than Me (Vision Casting & Equipping)
7:45 – 8:00  Team Discussions
8:05  Closing Prayer
Time is precious to everyone.  If people are going to invest their time into meetings make sure that it is worth it…  Give them your best!
Below are a few more tips that will help get volunteers to attend meetings:
 Provide food and drinks
Start and End on time (this communicates that you keep your word and that you value their time)
Celebrate the good things that are happening
Have the meeting off-site or in a more relaxed environment
Provide opportunity for your team to give input
Share content that will help your team to be better leaders
If your team knows that their time will be valued and if they feel that they are being equipped they will want to be at your meetings.  Be sure to share vision and passion way more than you talk about procedures and policies.
Let me know how it goes and if your response improves.  If you would like help in crafting your next invite to get volunteers to attend meetings send me an email at evan@dailychristianhelp.com